Why VPN
kill switch is crucial?
Imagine that you are surfing the internet while using a VPN and trust it to protect you. Everything is well until there is a small internet drop that you've might even missed, well, that happens. The problem is that while you are trusting your VPN provider to protect you, this small internet drop might have revealed your real identity and you won't even know about it. Why? Because in case of a leak, you might think that your VPN is connected, as it looks. But for the time of your internet is re-connecting, your real IP will be shown to the websites and products you are using and your real identity will be exposed.
This is where the VPN kill switch protects you.The VPN kill switch makes sure that in cases of internet drops, none of your personal data will be exposed. The kill switch will disallow any connection until your VPN is connected and protects you. Using a VPN increases your online privacy and security significantly. Yet, not all VPN providers fully protect your privacy and provide you a VPN kill switch.  Using VPN without kill switch is almost as bad as if you are not using a VPN at all. Following are the main three reasons why you gotta make sure to use a VPN that has a kill switch technology. 
What is a internet VPN kill switch?
One of the biggest potential security breaches in the VPN technology occurs when the connection with your VPN service is being interrupted. A VPN connection is usually very stable and lasts as long as your internet connection, yet there can be specific times when it drops for a second or two. During this short time frame, your computer / smartphone / tablet stops transmitting information using the secure VPN connection and switches to using your real IP address. In addition, your data might become unencrypted, which might make it exposed to hackers, cybercriminals and other third parties. Having an implemented kill switch technology on your VPN stops your computer / smartphone / tablet from transmitting data until its connection to the VPN server is restored, hence keeping your personal data safe within these rare, yet highly possible dangerous time frames.
Try HotSpot VPN now completely FREE!
We are so sure that you will fall in love with our service,
that we are giving it completely FREE for one week!
Claim your free week!
Why you must have
a kill switch protection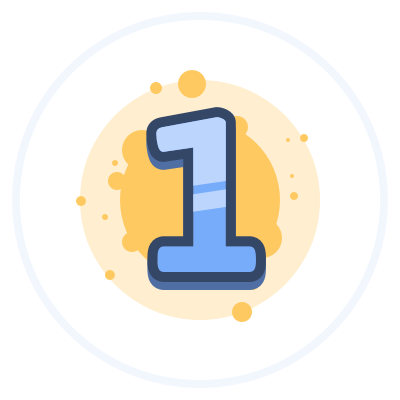 You won't know it when your computer is transmitting unsecured information
Once a VPN connection drops, even for a millisecond, your computer / phone / tablet will automatically start transmitting data over an unsecured channel. The problem is that the switch is so fast and seamless that you usually won't realize it ever happened. On top of that, with today's technology, a vast amount of information can be transmitted in a fraction of a second. When using a VPN without a reliable kill switch technology, you will probably won't even know that your data has leaked, until it is too late.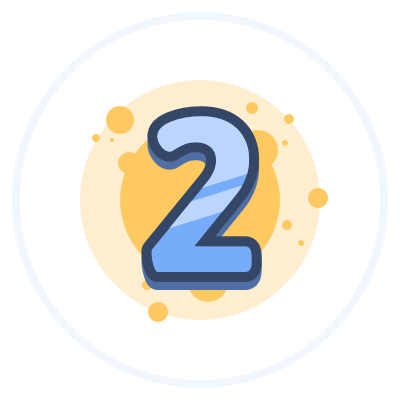 Public internet connections are easily hacked
Whenever you use an unsecured public internet connection, like the ones we all know from the airport or a coffee shop, you can never know who is monitoring your traffic. It could be the guy on his laptop next to you at the airport, or it could be a neighbor living upstairs from the coffee shop. Small businesses who provide free Wi-Fi to their customers are usually too busy running their business to deal with IT support, and so they set up their internet access to be as low maintenance as possible. This usually means that it also has low security. No one can blame them, their professionality is serving coffee and not cyber security. That is why you have to be responsible and secure yourself when using public connections. Hotspot VPN encrypts your data from your computer / phone / tablet through the public router to our servers. If you don't use our VPN, any unencrypted data passes between your computer and the public router can easily be intercepted.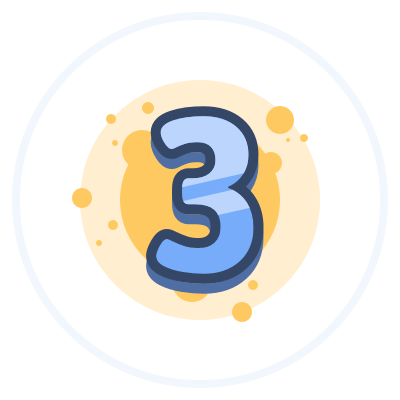 Zero maintenance required
Hotspot VPN's kill switch runs seamlessly in the background so you don't even feel it's there. Once you setup Hotspot VPN the kill switch is being automatically enabled in the background starting to protect you for as long as it's running. No configurations are required and there are no complicated settings to get confused with. Does your VPN provider have a kill switch? If you're not 100% sure, or you currently don't use a VPN – don't take a chance and get all the benefits of our kill switch technology right now.
Try HotSpot VPN now completely FREE!
We are so sure that you will fall in love with our service,
that we are giving it completely FREE for one week!
Claim your free week!